Welcome to Jefferson Insurance Group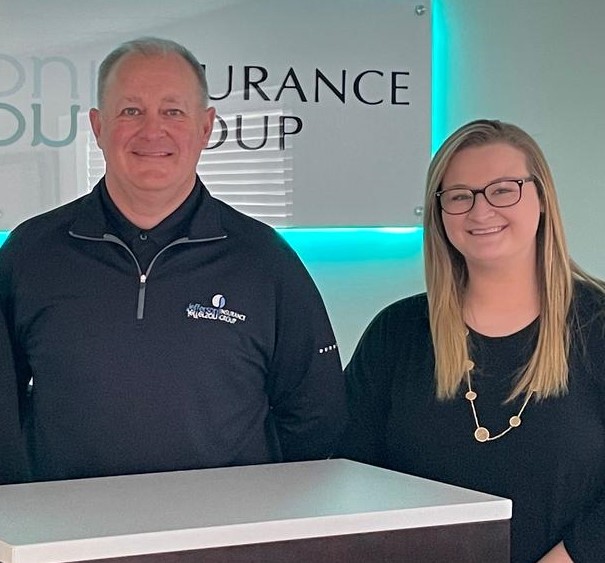 Building relationships, securing futures
At Jefferson Insurance Group, what matters to you, matters to us. We understand that planning for the future can be challenging. That's why we offer personalized service to every client who entrusts us with their business.
We're committed to helping you achieve financial security by protecting you from the unexpected, and planning for what lies ahead. Our philosophy is to help you get the best value for your insurance while making sure you have the coverage you want and need – because while our name may say "insurance," we're really in the relationship business.
We think big, but remember our roots
Insurance is a deeply personal matter, and every client has his or her own unique needs. We proudly serve more than 1,000 policyholders throughout the country, providing each and every one personal attention.
As an independent agency representing numerous carriers, Jefferson Insurance Group works for you, not the carrier. We offer a variety of options tailored to fit each client's unique situation. We help our clients make the best-informed decisions for themselves and their loved ones. We'll work hard to be your trusted insurance advisor.
Call or stop in today for all your insurance and planning needs:
Jefferson Insurance Group
125 Colvard Farm Road
Jefferson, N.C. 28640
Phone: (336) 846-1465